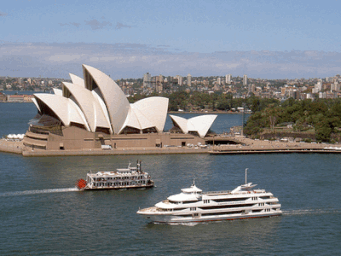 Matthew Halliday MARN 0701626

Yesterday afternoon, the Australian Immigration Department (DIBP) sent out a notice to registered migration agents that that the Korea-Australia Free Trade Agreement (KAFTA) is scheduled to enter into force from tomorrow, 12 December 2014.
The effect of the obligations under the KAFTA is that labour market testing will no longer be applied to Korean nationals/permanent residents or to employees of businesses in Korea transferring to an Australian branch of that business being nominated under the 457 programme.
This will put South Korean businesses on the same playing field as other countries that have concluded free trade agreements with Australia including Chile, Malaysia, Singapore, Thailand and the United States.
Practically, it should allow for faster processing of nominations and reduce the overall cost to Korean companies dispatching employees to their Australian offices.
According to Trade Minister Andrew Robb in a recent media release,  "KAFTA is expected to result in an annual boost to the economy of close to $650 million when fully implemented.  It's also projected to create many thousands of jobs over the next decade, helping to underwrite our prosperity for years to come..." .